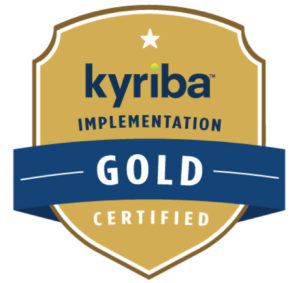 Core / Payment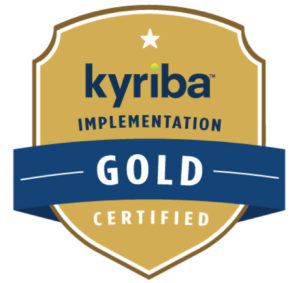 Connectivity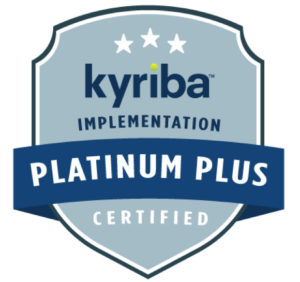 Advanced Fraud
TSC Finance Switzerland has recently joined Kyriba PartnerSURGE ecosystem, as the Kyriba Integrator & Reseller in the DACH Area (Germany, Austria, Switzerland). TSC Finance is Core Bank, Cash Management, Forecasting, Payment and Connectivity Kyriba Gold Implementation certified, as well as Sales and Advanced Fraud Kyriba Platinum Plus certified.

Global leader in Cloud financial management solutions, Kyriba empowers forward-thinking teams to optimize key capabilities for cash and risk management, payments, risk management and working capital strategies. This functionality is integrated with a highly connected network of banks, platforms and information sources to help clients enhance growth and value creation while protecting against additional risk.
Kyriba delivers a highly secure, Software-as-a-Service (SaaS) platform, superior connectivity and a comprehensive product suite for tackling many of today's most complex financial challenges.